XVRacing News
Improved version 2 gauge pods
are in stock, on sale and
ready to ship!
UPDATE 1/11/2015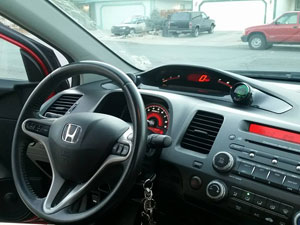 XVRacing Rev 2 Gauge pod
UPDATE 5/15/13
Final sample received! Weave, and finish quality is great! Production will now start on the first batch! ETA for pre-ordered parts is 1-2 months.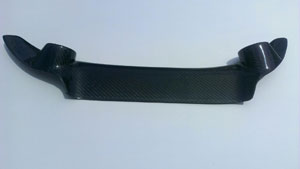 XVRacing Rev 2 Gauge pod
UPDATE 4/23/13
Samples have been revised, and the new mold is done! We will be testing fitting the latest sample ASAP. Thanks for your patience! The wait will be worth it!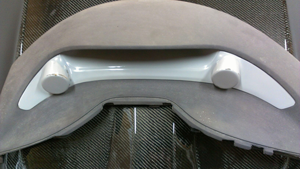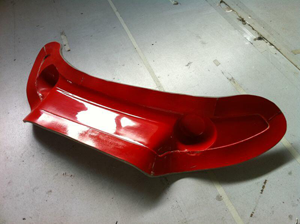 XVRacing at Honda Day 2010
Atco Raceway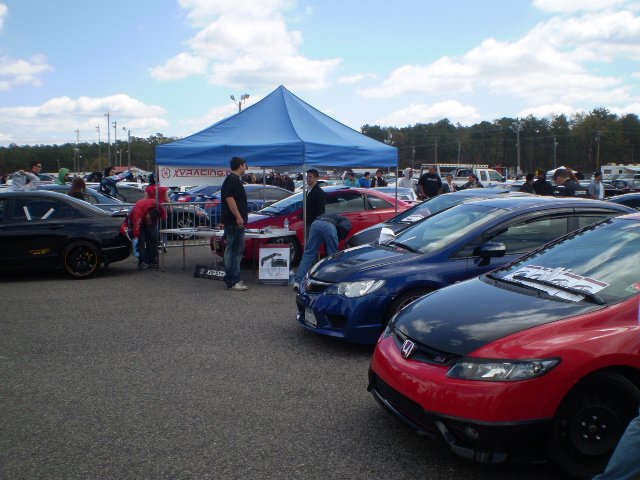 Featured in the June Edition
of MR2only Magazine